Tee It Up With Nate Ditchfield broadcasts LIVE from the WSRQ Studios in Sarasota, Florida every Saturday morning from 8-9AM, EST bringing you all the very latest from the PGA Tour, LPGA, Champions, Symetra and Web.com Tours!  In addition to coverage of the local golf scene, you'll hear interviews from bestselling "golf" authors, equipment updates and reviews, golf instruction, golf fitness and much more.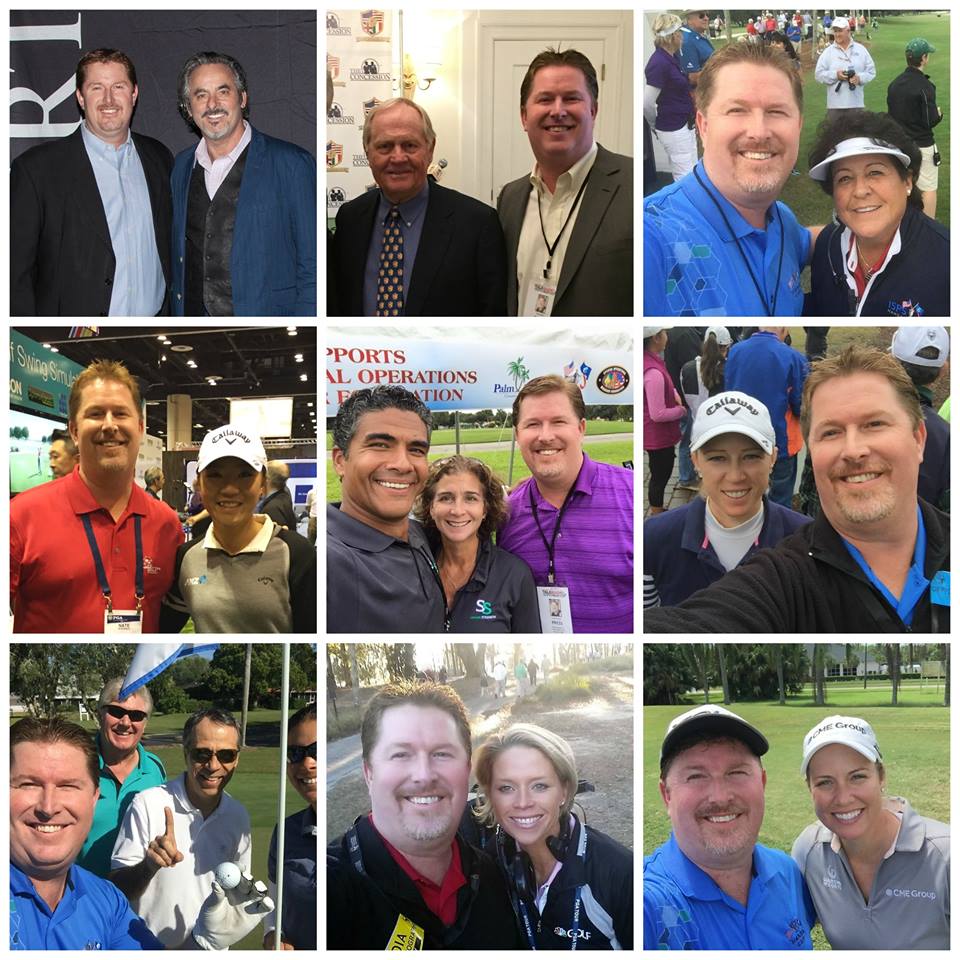 Regular segments feature some of the most respected names in the golf world including: "Purely Mental, with Dr. Bob Winters", "Tour Talk with Jim Nugent", founder and publisher of Global Golf Post and interviews with teachers and instructors such as David Leadbetter, Joe Hallett, Dave Stockton and more!
Nate also will broadcast LIVE from many PGA Tour, LPGA Tour, Symetra Tour and West Florida Tour Events!