Bi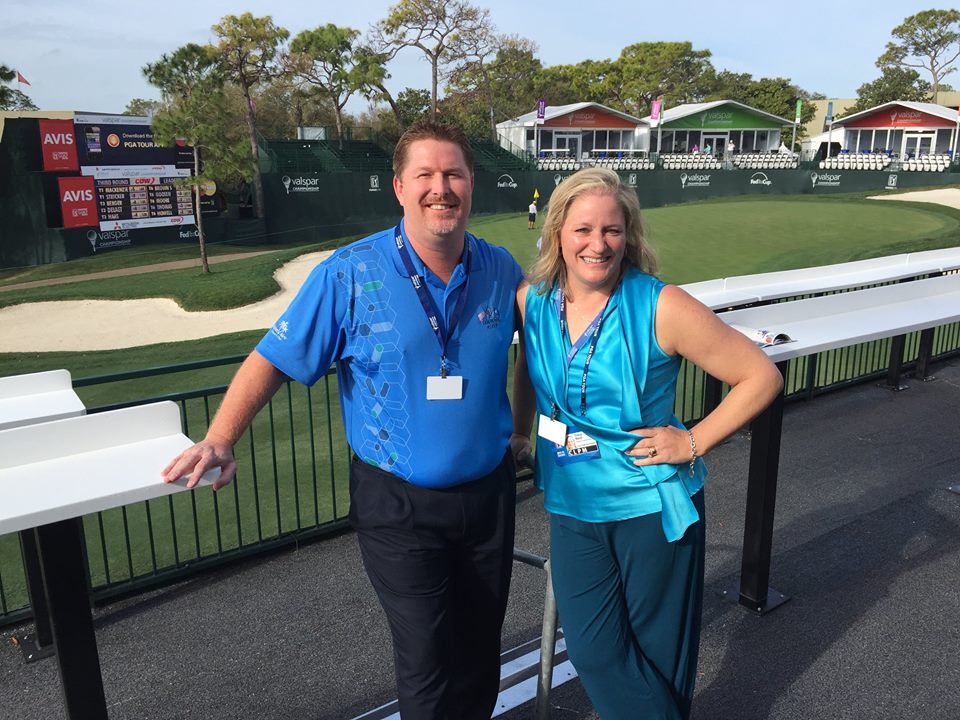 g Show today as we look forward to one of the PGA Tour's Favorite events, The Valspar Championship at the Fabulous Innisbrook Resort in Palm Harbor.  We'll have tournament director, Tracy West joining us to give us all the details!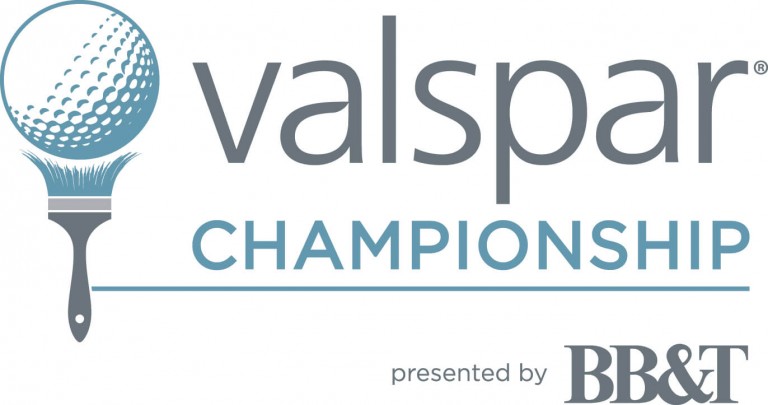 We'll also be joined by Noah Zelnik, the new owner of Moccassin Wallow Golf Club, also known as GolftheMoc!  Opening day is right around the corner and he'll fill us in on everything we need to know about the updates, re-design, new turf surfaces and much more!
Stream LIVE at www.wsrqradio.com or download the WSRQ Radio app for FREE from the app store!