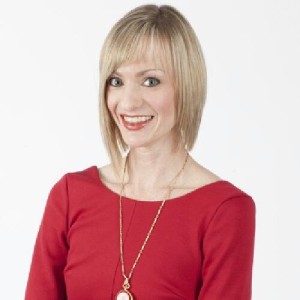 Featured guest on this week's show:  Lisa Lombardo from Coates Golf!  Coates Golf was created with the intent and dedication to fill the gap with performance golf equipment for female athletes in a male dominated industry.
Was great to learn more about this great new company and to hear about the Inaugural Coates Golf Championship from Golden Ocala,  Visit their webiste at www.CoatesGolf.com 
Other Links from today's Show:
The First Tee of Sarasota Manatee Golf Tournament – Monday March 16th at the fabulous Sarabay Country Club!
Sarasota Senior Men's City Championship – March 28th & 29th at Bobby Jones GOlf Club.  Click to Register!
Follow all the latest tour action with the links below: